What we can do for you
Our full-cycle of services have been designed to provide you the knowledge and insight to uncover the value in your student enrolment management data.
Industry Partners
We work with world-leading product partners who provide platforms for those interested in improving how higher education uses data.
Case Studies
Our library of case studies illustrate our in-depth expertise in data analysis and the scope of insight we provide.
We contracted Plaid Analytics to administer a survey on the uses of predictive modeling across Canada and other comparable jurisdictions. Patrick and Andrew embraced our expectations and consistently incorporated feedback. Plaid efficiently adapted study materials as requested and dependably met stringent deadlines to ensure the smooth execution of the project.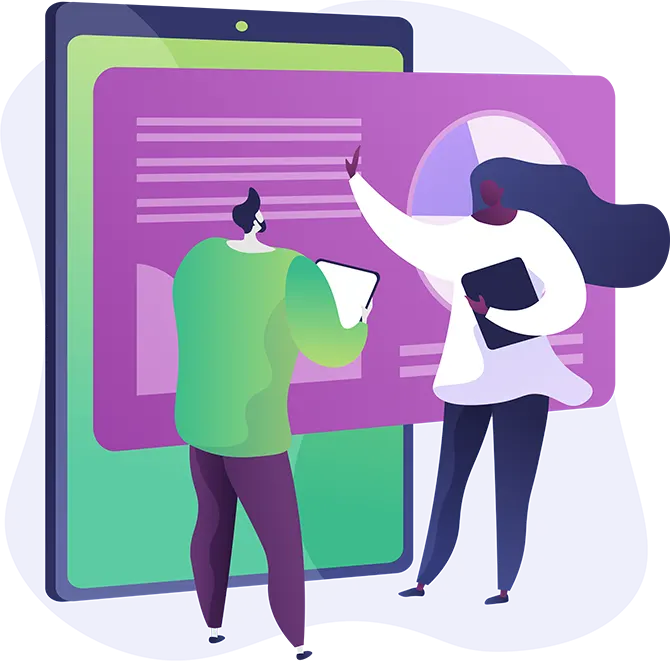 Who We Are
We unlock the power of your data so you can review, improve planning outcomes, generate more accurate and insightful reports, and improve administrative decision making.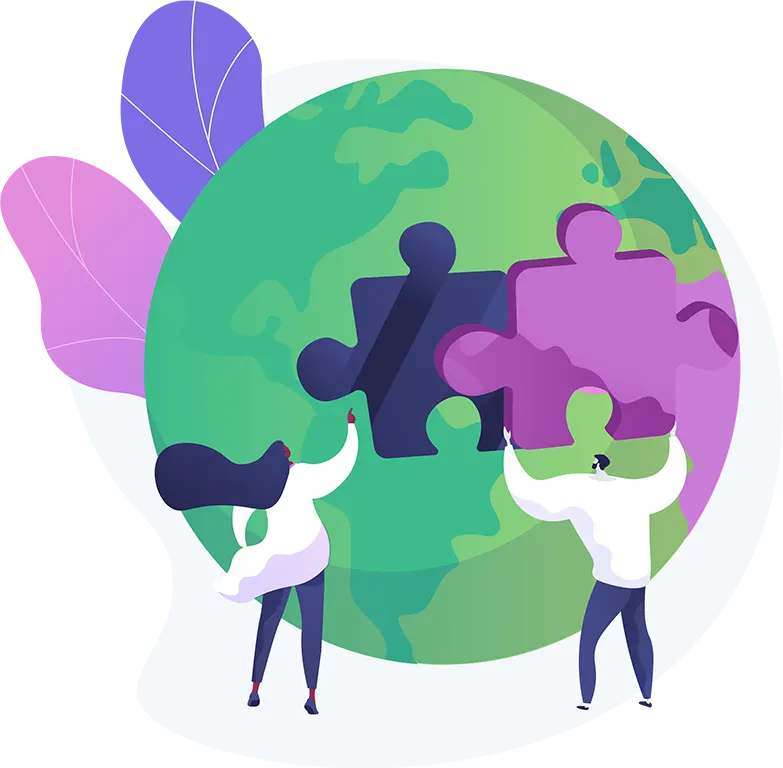 Ideals We Live By
Along with the strategic insight and analytics we have built our reputation on, we follow a set of deeply-held personal values and ideals.